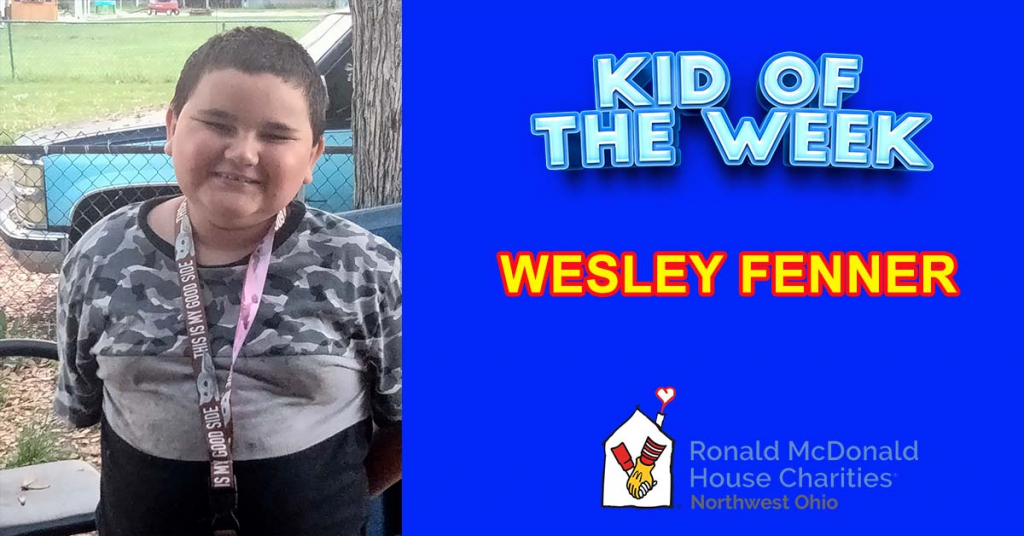 Wesley is almost 10 and has autism. He loves going to school and helping others in and out of school. Everytime Wesley goes to school, he is always first to ask the greeter how their day is going and when he leaves Wesley always makes sure to tell them to have a great day or night!
Wesley is just an awesome kid!
If you know a great kid who should be kid of the week! Sign them up below!