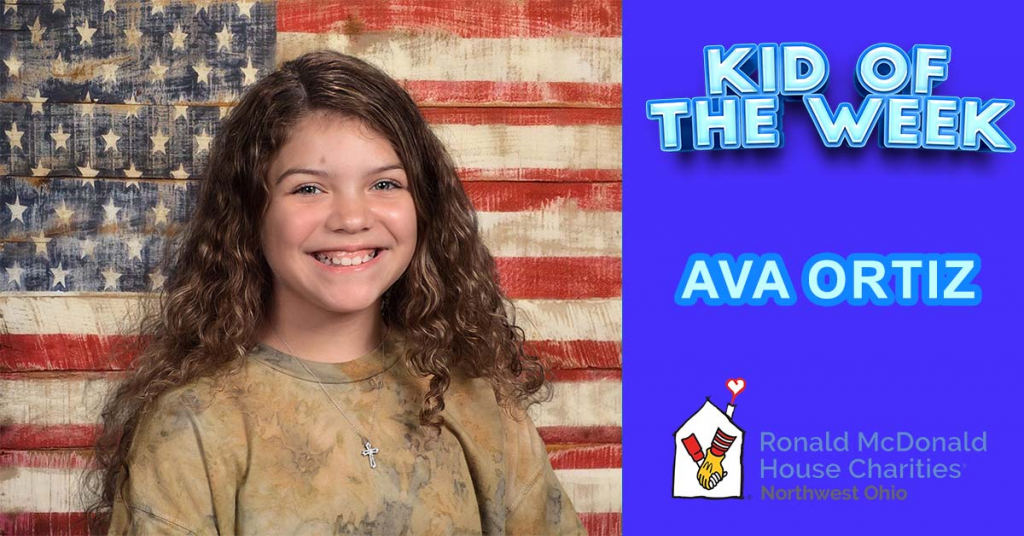 Ava Ortiz is our latest kid of the week! She is 10 years old and just lost her grandfather, her best friend. Not only has she assisted her siblings and cousins by consoling them in this time of need, her kind hearted soul is always thinking of others.
Her math teacher had unexpected surgery and she is concerned about making sure he has a gift upon returning back to school.
She is always going above and beyond to help me around the house with chores and even enjoys grocery shopping. She is unique, talented in the art department and loves everyone! She is definitely deserving of some spotlight time as she is such a beautiful soul inside and out!
If you would like to nominate someone to be the Q105 Kid of the week with Ronald McDonald House Charities fill out the form below!